About Us
Find out more about Pawelka Wollmann Solutions (PW-Solutions).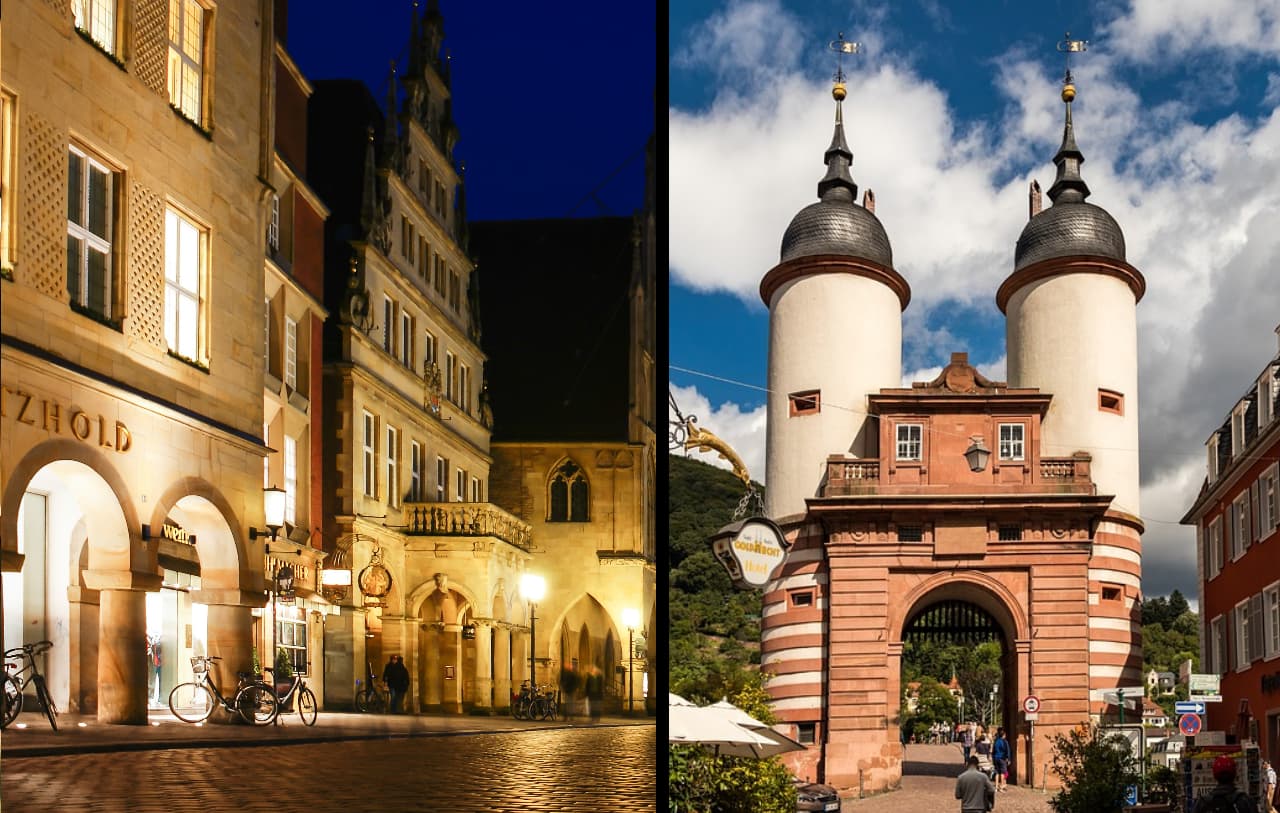 Fitting your needs with holistic solutions
At PW-Solutions our vision is to empower people with smart software.
PW-Solutions enables efficient workflows powered by customized or existing software. We understand that problems arise in a complex sozio-technical system. At PW-Solutions, we live holistic design covering your technical and non-technical requirements. Collaboration is key for success. Therefore, our experts join your forces to understand your needs and choose the right technology for the problem.
Due to our two sights in Münster and Heidelberg, we have close contact to a network of local companies and research facilities. Project experience with a highly diverse range of customers prepared us to tackle very agile and mission critical projects.
We offer an array of services that combine state-of-the-art technology with deep domain expertise.
Customer relationship
Personal consultants
Quick response time
Custom solutions
Software
User Centered Design
Appealing design
A.I. enabled
User needs
Problem oriented solutions
Ease to use
Customer workflow modelling
Reusable products
Our Solutions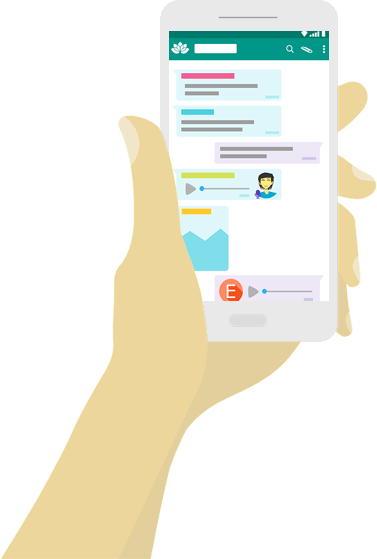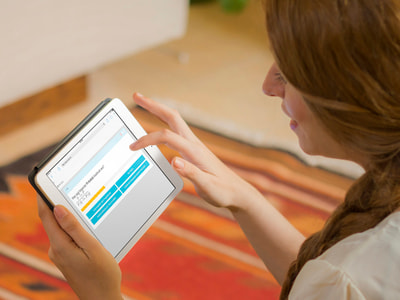 MI-Quiz the software platform for next generation e-learning.
Learning while playing: Discover now, the quiz-app to challange and learn with colleagues and friends. Our software platform includes interfaces for PC, Smartphone, Tablet, and other systems through an extensive API. Integration with popular e-learning platforms like Moodle simplifies the integration in existing learning scenarios and provides the lecturer with useful feedback.
Our smart algorithms are designed to boost the learners and lectures performance. Scientific prooven results encourage the usefulness of our methods. The modular structure of MI-Quiz eases the creation of your unique e-learning experience. Want to know more? (German)
Already Used By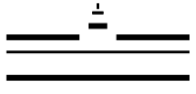 Founding Team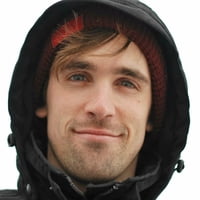 Friedrich Pawelka
MSc. med. inf.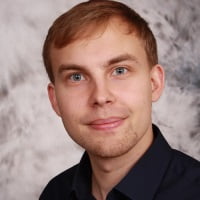 Thomas Wollmann
Dr. rer. nat.
MSc. med. inf.
PW-Solutions
Thank you for your interest in Pawelka Wollmann Solutions GbR. Got any question? We're here to help. Just get in touch!
Privacy Policy
What do we collect for information?
When you browse our site, we
automatically receive your computer's internet protocol (IP) address in order to provide us with information that helps us learn about your browser and operating system,
retrieve a Google Font from Google,
and collect information via Google Analytics (see next point)
Google Analytics
If you have given your consent, Google Analytics, a web analysis service of Google Inc. ("Google") is used on this website. The use includes the "Universal Analytics" operating mode. This makes it possible to assign data, sessions and interactions across multiple devices to a pseudonymous user ID and thus analyze a user's activities across devices. This data protection notice is provided by www.intersoft-consulting.de.
Google Analytics uses "cookies", which are text files placed on your computer, to help the website analyze how users interact with the site. The information generated by the cookie about your use of this website is usually transferred to a Google server in the USA and stored there. However, if IP anonymisation is activated on this website, Google will reduce your IP address within Member States of the European Union or in other states party to the Agreement on the European Economic Area beforehand. Only in exceptional cases will the full IP address be transmitted to a Google server in the USA and shortened there. We would like to point out that on this website Google Analytics has been extended to include IP anonymisation in order to ensure anonymous collection of IP addresses (so-called IP masking). The IP address transmitted by your browser in the context of Google Analytics is not merged with other Google data. For more information on terms of use and data protection, please visit https://www.google.com/analytics/terms/gb.html or https://policies.google.com/?hl=en.
Purposes of the Processing
On behalf of the operator of this website, Google will use this information to evaluate your use of the website, to compile reports on website activity and to provide the website operator with other services related to website and Internet use.
Legal Basis
The legal basis for the use of Google Analytics is your consent in accordance with Art. 6 para. 1 lit. a GDPR.
Recipients or Categories of Recipients
The recipient of the collected data is Google.
Transfer to Third Countries
Personal data will be transferred to the USA under the EU-US Privacy Shield on the basis of the European Commission's adequacy decision. You can download the certificate here.
Duration of Data Storage
The data sent by us and linked to cookies, user-identifiers (e.g. User-IDs) or advertising-identifiers are automatically deleted after 14 months. Data whose retention period has been reached is automatically deleted once a month.
Rights of the Persons affected
You can revoke your consent at any time with effect for the future by blocking the storage of cookies by setting your browser software accordingly; however, we would like to point out that in this case you may not be able to use all functionalities of this website to their full extent.
You can also prevent Google from collecting the data generated by the cookie and relating to your use of the website (including your IP address) and from processing this data by Google by downloading and installing the Browser Add-on. Opt-out cookies will prevent future collection of your data when you visit this website. To prevent Universal Analytics from collecting data across different devices, you must opt-out on all systems used. If you click here, the opt-out cookie will be set: Disable Google Analytics
Disclosure
We may disclose your personal information if we are required by law to do so.
External links
When you click on links on our site, they may direct you away from our site. We are not responsible for the privacy practices of other sites and encourage you to read their privacy statements.
Security
To protect your personal information, we take reasonable precautions and follow industry best practices to make sure it is not inappropriately lost, misused, accessed, disclosed, altered or destroyed.
Changes to this privacy policy
We reserve the right to modify this privacy policy at any time, so please review it frequently. Changes and clarifications will take effect immediately upon their posting on the website. If we make material changes to this policy, we will notify you here that it has been updated, so that you are aware of what information we collect, how we use it, and under what circumstances, if any, we use and/or disclose it.
Questions and contact information
If you would like to: access, correct, amend or delete any personal information we have about you, register a complaint, or simply want more information contact us at info@pw-solutions.de or mailing us at:
Pawelka Wollmann Solutions GbR
Havixburgweg 7
48147 Münster
Germany